Rt Rev Dr Martin Fair is inviting everyone to join him for a week of prayer starting on Monday 17 August and finishing on Saturday 22.

The initiative will include contributions from the Church of Scotland's ecumenical partners as well as youth workers, ministers and others from across the church.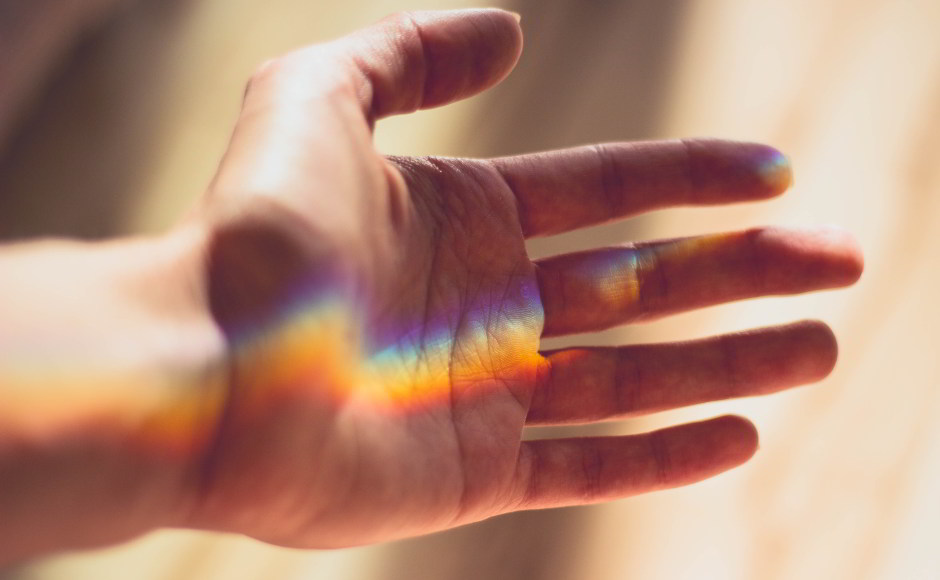 The Moderator said the week of prayer will be a chance to "sense where God is leading us."
"We've come through the most challenging of times and though there are glimmers of hope and possibilities, at least now the chance to open our buildings again, none of us can be entirely confident that we are out of the woods and that there are still many challenges ahead of us," he said.
"And when I say that I mean for the church and for the country as a whole.
"It seems to me right therefore that at such a moment as this it would be good for us as a church across the whole nation and beyond to come together to pray.
"We believe in a God who has both map and compass, a God who knows the way, and a God who will lead us in the right way."
Each day of the week of prayer will feature a short morning reflection and an online evening event.
The five-minute morning prayers will be led by Dr Fair or by one of his chaplains, Rev Gregor McIntyre, minister at Faifley Parish Church in Clydebank and Rev Catherine Beattie of Giffnock South Parish Church.
The morning prayers will be available on the Church of Scotland website and Facebook page. You will also receive a challenge that you can choose to complete that day, such as praying from the highest place in your local area.
Each evening you are also invited to take part in a 30-minute videoconferencing event, which will include contributions from ministers, youth workers and ecumenical partners including Archbishop Leo Cushley of the Catholic Church and Bishop Mark Strange of the Scottish Episcopal Church.
These online events will include a break-out section where people can reflect together in smaller groups. The events will also be recorded and will be available to watch again— or to catch up if you missed them –on the Church of Scotland's YouTube channel and Facebook page.
How to take part
Come to the Church of Scotland website or Facebook page to view the morning reflections. To join the evening sessions, please contact your minister for details of how to sign-up. If you don't have a minister at present, you can contact Catherine McIntosh at the Church of Scotland offices by emailing cmcintosh@churchofscotland.org.uk.